Questions?
Our experts can help.
Our unique approach, rolled out on 3 continents, focuses on developing the management maturity of organizations and achieving human, operational and financial gains.
Our experts accompany your teams to meet their needs in relation to:
Leadership Development

Operational Excellence

Management Digitalization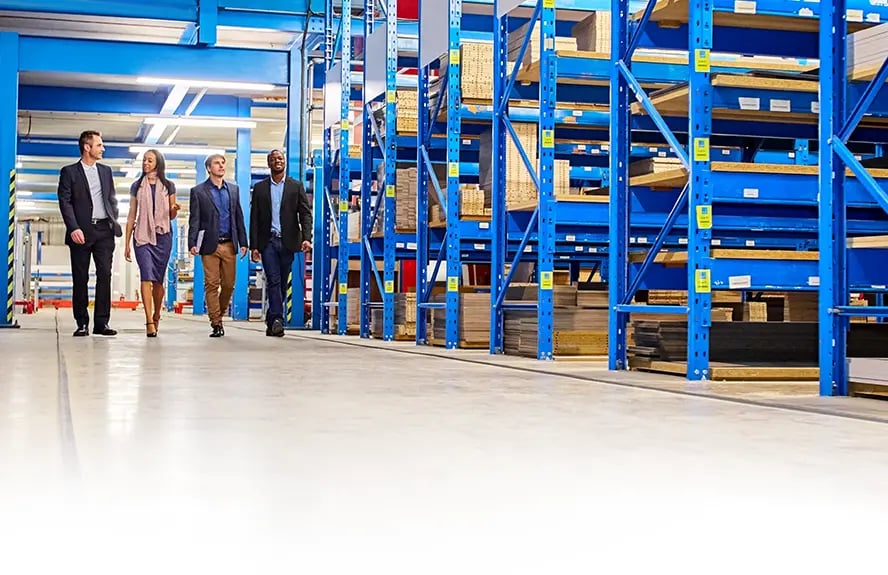 We use collected information to contact you about your requests and to send commercial communications related to our activities. Some information may also be used to build targeted advertising audiences. You may object to the aforementioned processing by notifying us at privacy@proactioninternational.com. For more details, please see our Privacy Notice.